It's now easy to share a chart from AddMaple.
When you are on a chart page and have got all your pivots, filters and sorts ready, then simply click the "3 dots menu" (or press "/") and select "Share Chart".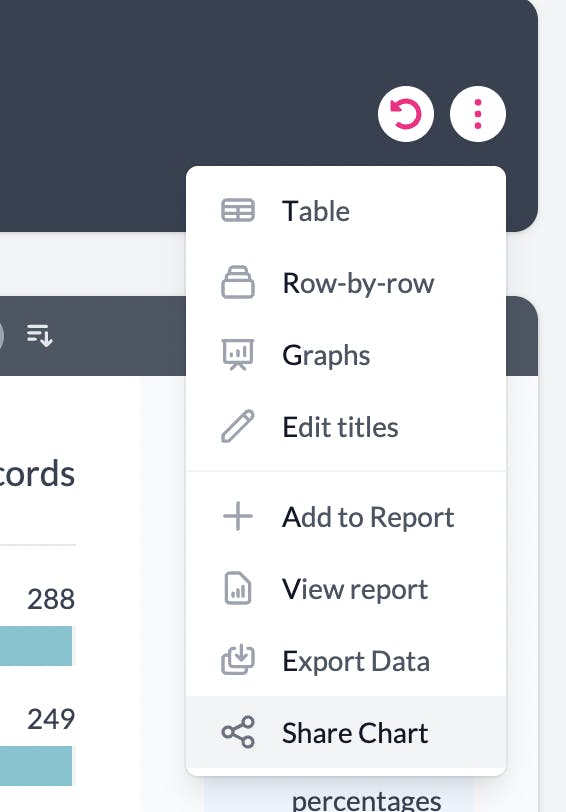 This will bring up the following screen where you can edit the title: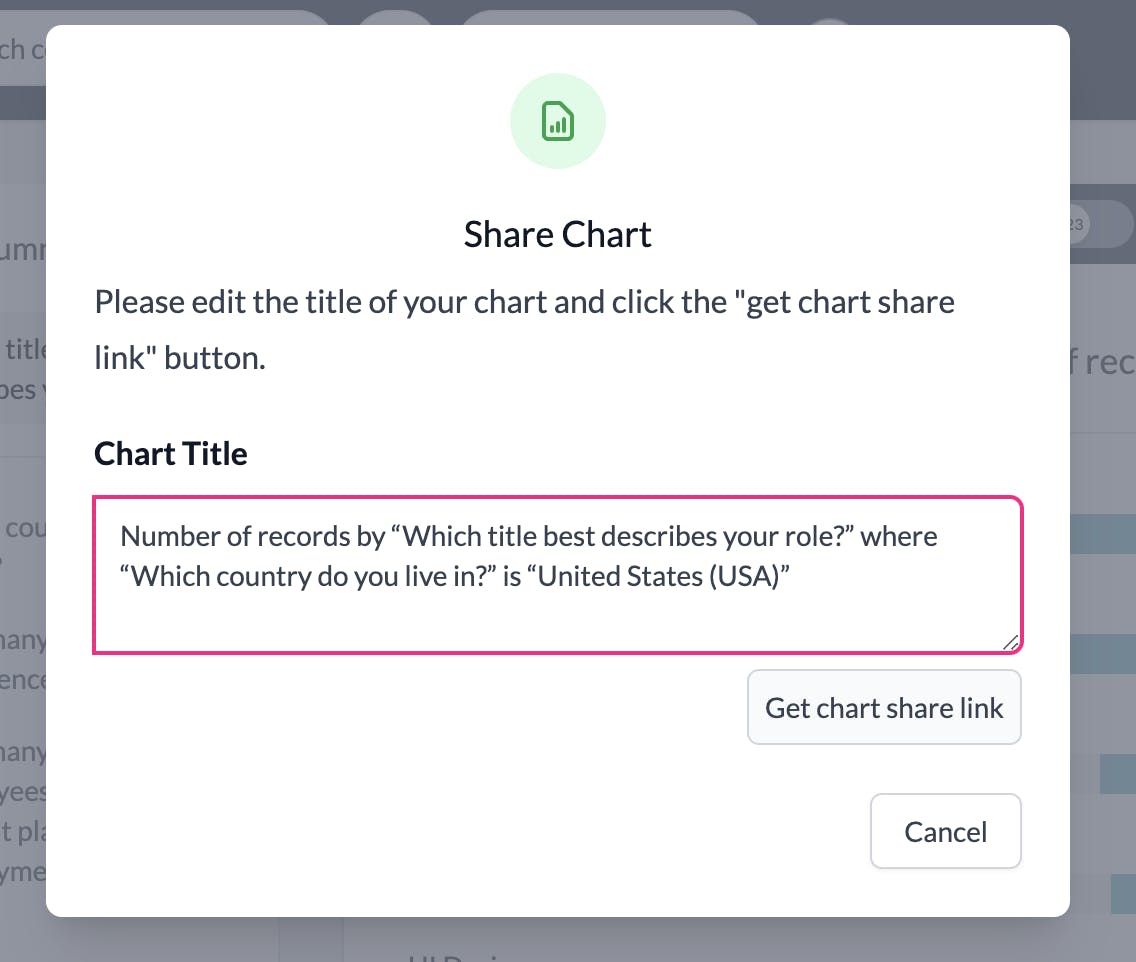 When you edit the title and click "Get chart share link", you will be shown the unique link and embed code for your chart: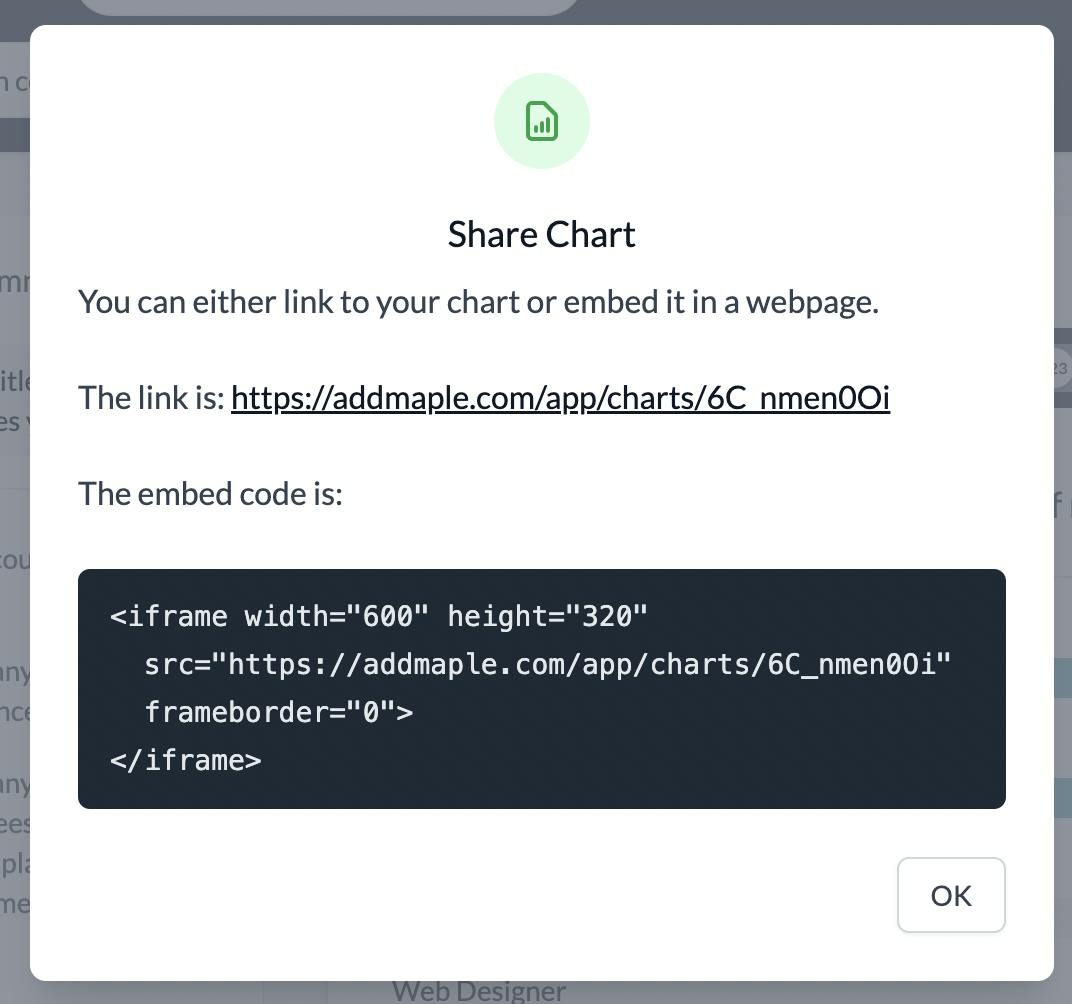 Your chart is now ready to be shared or embedded in another website, this is what it looks likes: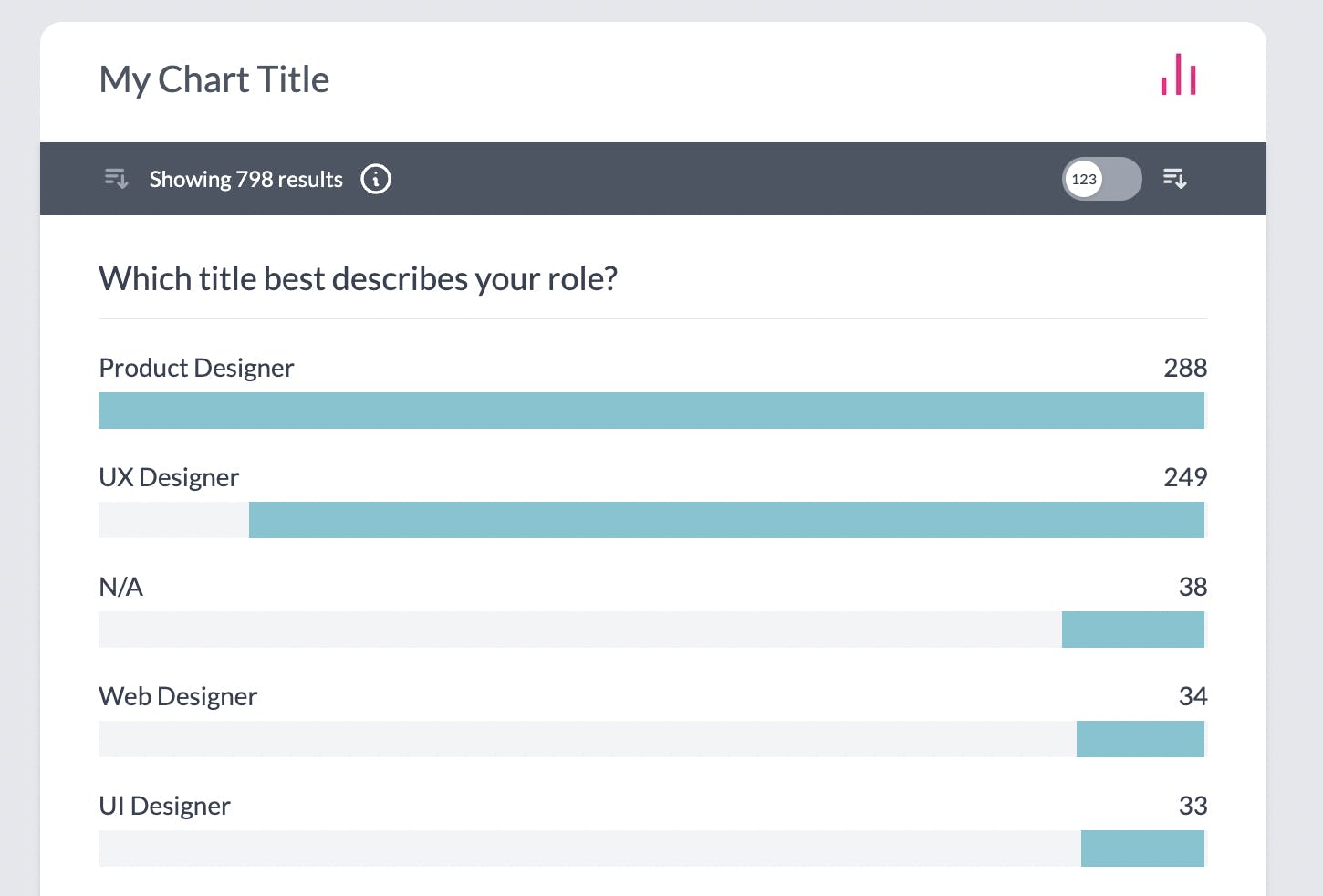 Preview images for the chart are also generated for social media.