Data exploration
reimagined.
Instant chart dashboards from your raw data that you can segment, pivot & share without
formula, code or setup.
Or try with sample data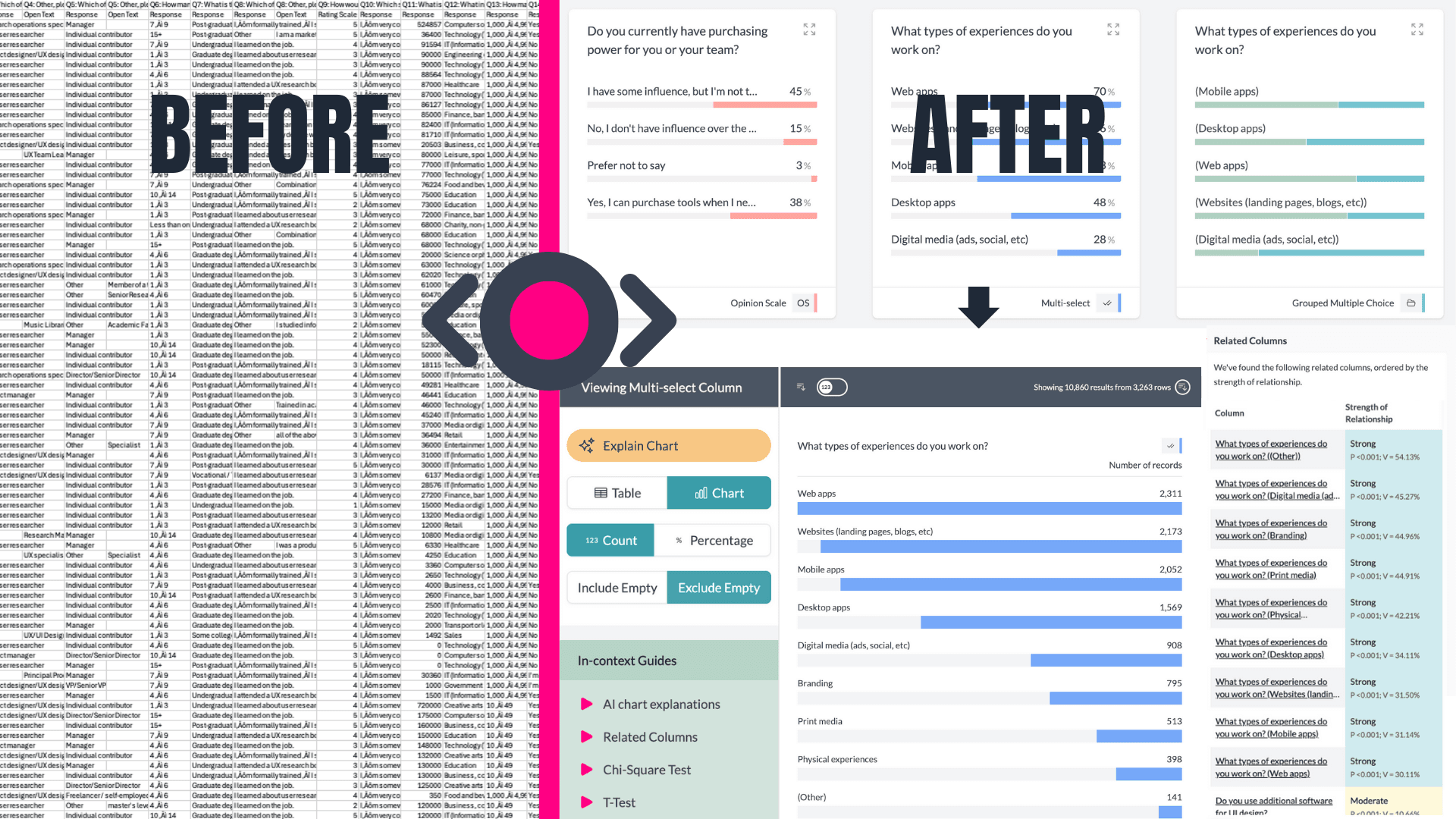 What people say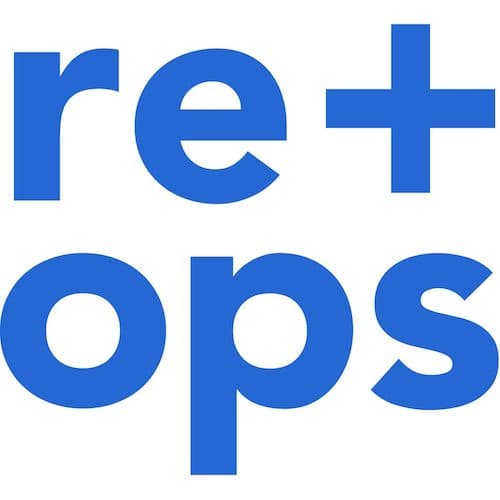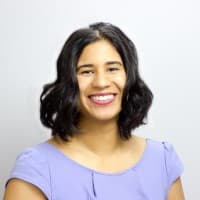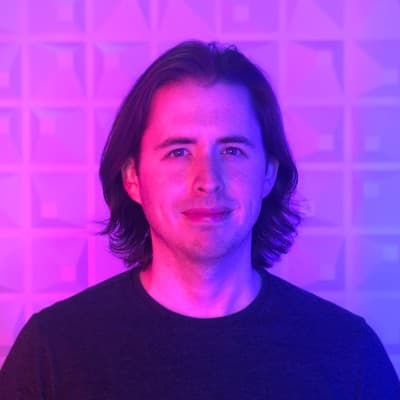 Transform large unwieldy survey, customer support, sales, web/app analytics datasets into an explorable chart dashboard in seconds.
We use engineering, automation and AI to democratize data analysis.
AddMaple pivots each column automatically giving you chart summaries in an explorable dashboard. Don't wait for the data team to get answers. 
Discover the

relationships

in your data
Forget the old way. Our data analysis tool lets you pivot, swap columns, filter and cross-tabulate without asking google how to VLOOKUP or COUNTIF 😉
Filter

all data directly from a chart bar
See something interesting in a chart? Click on the bar to filter all your data.
Add multiple filters and watch as AddMaple summarizes your data in a new chart dashboard you can explore.
Get the median, mean, totals and standard deviation from raw data without the clunky formulas of Excel or Google Sheets.
No painful

set-up

required
We automatically detect numbers, currencies, categories, dates and likert scales - no need to pre-prepare, format, label or clean your data.
Numeric data is automatically grouped into bins for you.
Import data from pretty much

anywhere
Import your data from Typeform, Survey Monkey, Google Drive, Microsoft Excel, SPSS or any CSV. AddMaple is the quickest way to analyse survey results.

We really don't want your data
AddMaple runs on your system and this makes it much faster than cloud based software (you know who we are thinking of). You never upload your data, it stays with you.